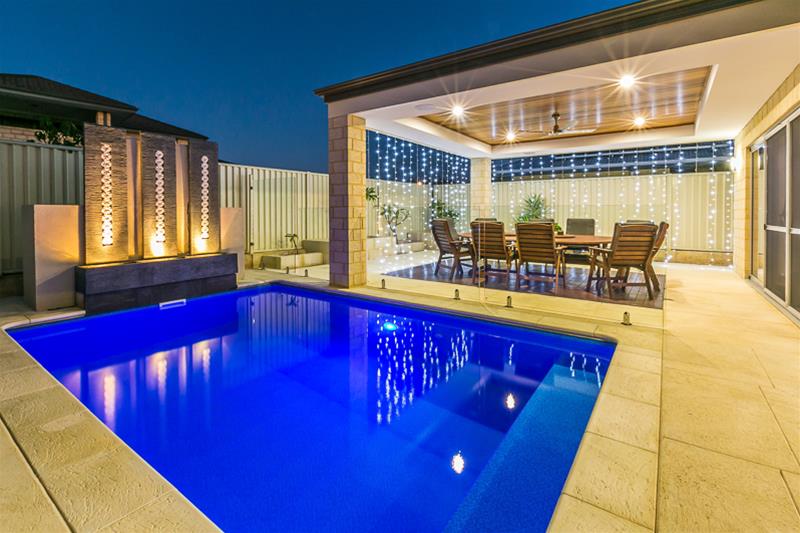 Mondo Exclusive Homes are an award winning building company delivering some of Perth's finest custom built homes.
Details
Description
Mondo Exclusive Homes is centrally located in Doubleview and offers its services to the Perth Metropolitan area.
Specliasing in custom designed single and two storey homes to suit any shape, block budget and style.
Directed and supervised by MBA Award winner Ray Kershaw, he will be part of your journy from the conception of the design right through to the completion and with over 10 years experience in the industry there isnt much that he cant do.
Our friendly and efficient staff will make you feel welcome and part of the team, as our company is built from refferals and repeat clientelle its important to us that you enjoy your experience building with us!
Location