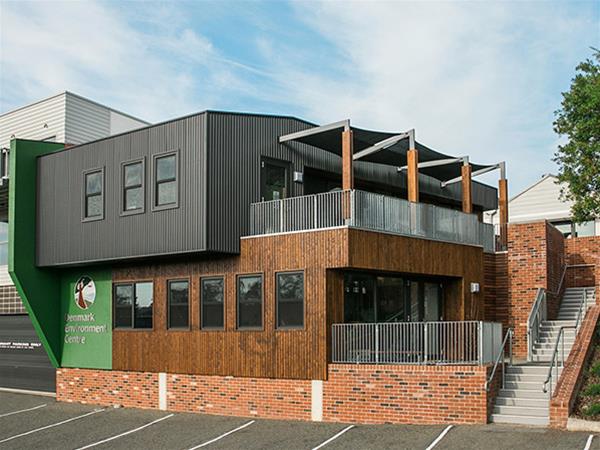 PTX Architects produce unique residential, commercial & public architecture in WA's South Western & Great Southern regions.
Details
Commercial:Construction,Consulting,Interior Designers,Planning,Project Management,Sustainability,Architect
Residential:Architects,Interior Designers
Description
PTX Architects are a registered architectural practice (WA) and an A+ member of the Australian Institute of Architects. We provide full architectural services from project feasibility and concept design and we manage the process through to overseeing the project's construction.
Our studio is located in Denmark on Western Australia's south coast. We are inspired by the surrounding natural environment of the south western and south coastal regions. Our philosophy is to strive to understand a sense of place of the site and relate this harmoniously with our client's needs and desires.
Location