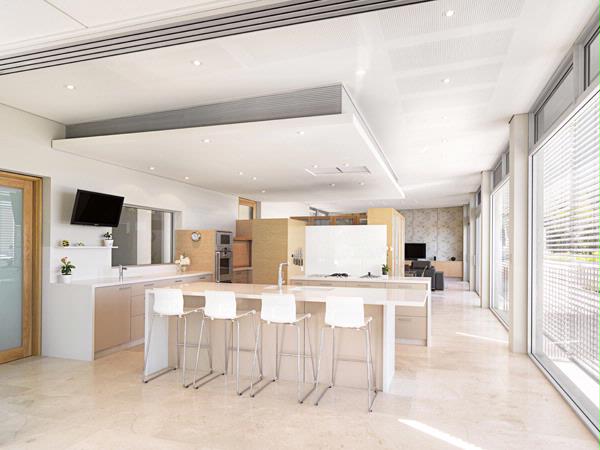 Richard Szklarz Architects Mosman Park Home
Details
Description
The Coombe is one of Richard Szklarz Architects' most prestigious homes to date and was the recipient of a 2011 Australian Institute of Architects Residential Architecture Award.
The topography of the 881sqm wedge-shaped site informed the initial multilevel concept, which aimed to maximise the sweeping river views.
The master suite displays the minimalist aesthetic through the use of Spanish limestone, timber veneers and extensive glass.
The environmental sustainability of the home was an important factor, evident through the use of water tanks, solar water heating, photoelectric panels and passive and active climate-control devices.
A clean, refined aesthetic and contemporary palette enhances the simplicity of the planning.
Related
Richard Szklarz Architects Cottesloe Home
Location