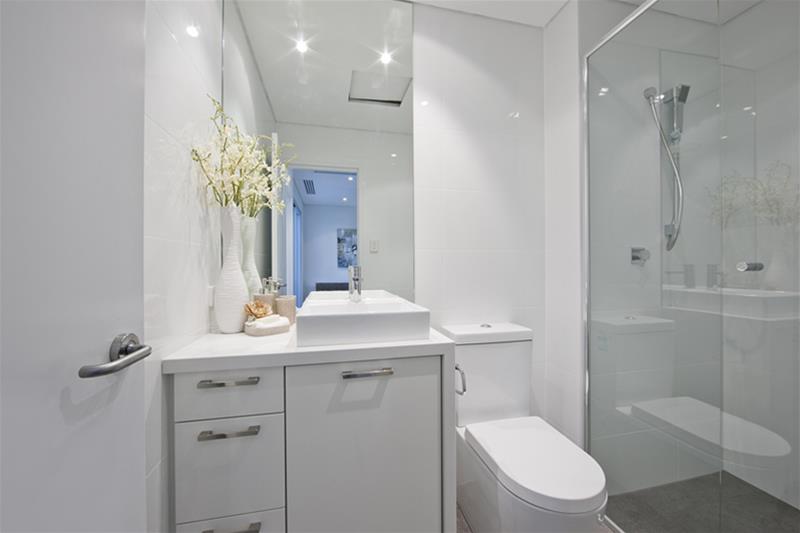 Multi-residential apartment complex in the heart of Cottesloe combining apartments, offices and retail outlets in the same development.
Details
Bathroom Design:Modern
Bathroom Design Type:Apartment,Coastal,Modern,Multi-Storey,Sustainable
Home Design Block Size:300m to 500m
Home Design Style:Coastal,Modern
Home Design Type:Apartment,Design and Construction Services,Developments,Multi-Storey,Sustainable
Kitchen Design:Modern
Landscape Design Type:Courtyards
Description
A fine grained building program wedged between heritage offices on busy Stirling Highway and the Jarrad Street crossing, train line maintains a sense of spaciousness and tranquillity through an open internal street, embracing the outdoor lifestyle of the coastal community and offering ventilation to every resident. Despite the challenges presented by a small lane way site, DA was achieved just 6 weeks after settlement on site.
Related
Tony Roma's Interior Refurbishment
Location