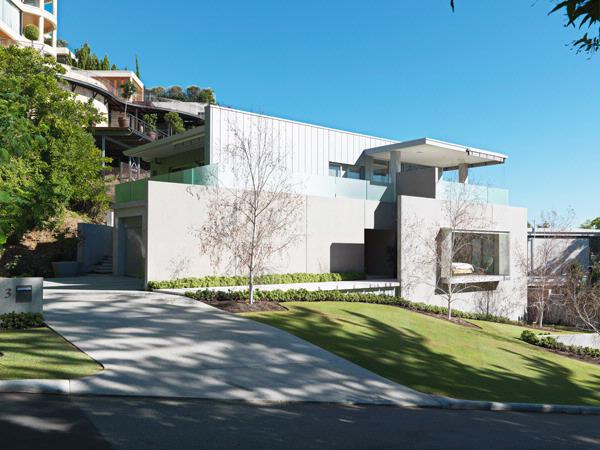 Richard Szklarz Architects
The pursuit of design excellence and complete client satisfaction has placed Richard Szklarz firmly among Western Australia's architectural elite.
Details
Description
It's no surprise that Richard Szklarz Architects has collected 13 architecture and numerous construction industry awards over the past 30 years.
The design-and-construct company's pursuit of excellence is recognised through its attention to detail and high level of creativity from design conception through to building completion.
The company's success is not only evident in its host of accolades.
Eight of Richard Szklarz's projects in the past four years have been for repeat clients.
The design team's philosophy is based on satisfying contemporary aspects of social, economic, environmental and aesthetic considerations, which is a winning formula for guaranteeing client satisfaction.
Related
Richard Szklarz Architects Mosman Park Home
Richard Szklarz Architects Cottesloe Home
Location