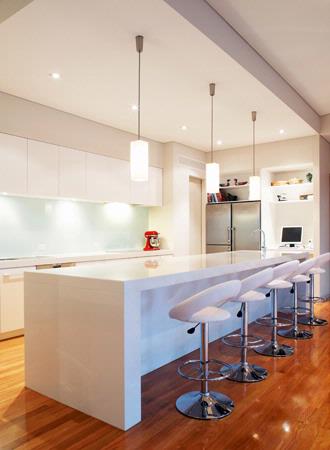 Icon Architect Designed and Built
An integrated architectural and constructions company, ICON Architect Designed and Built has many important advantages.
Details
Description
With both architects and builders, ICON is your one point of contact through the entire designing and building stages, making the process much more relaxing and efficient.
Every ICON home is individual, because every client and every location is different. The team at ICON will add practical and design value to your home by maximising light, space and energy. ICON will design a home specifically for you that caters to your lifestyle, family and design wants.
Related
Icon Architect Designed and Built Mosman Park Home
Icon Architect Designed and Built City Beach Home
Icon Architect Designed and Built 2009
Icon Architect Designed and Built 2008
Location