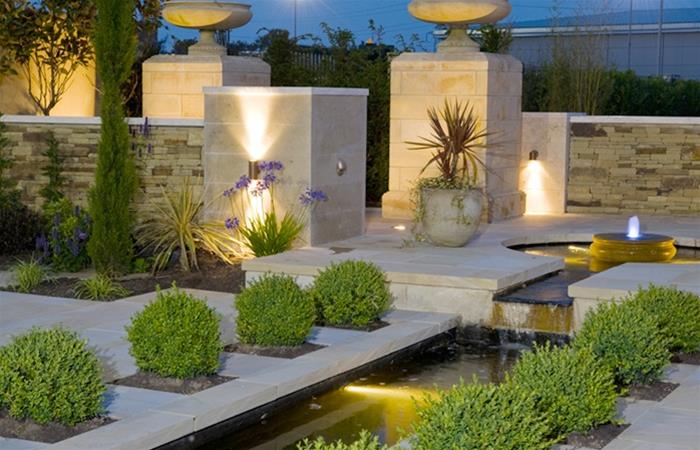 Supplier of luxury natural stone, marble, limestone, granite, basalt & onyx to beautify the areas we live in and occupy for commercial and residential projects
Details
Commercial:Architecture,Bathroom Fitout,Building Solutions,Floors,Home Builders,Interior Design,Landscaping,Paving,Pools & Spas,Renovations,Stone,Surfaces,Tiling,Walls,Wholesale,Commercial Fitouts,Fireplaces,Retail Fitout
Commercial Suppliers and Retailers Type:Commercial Supplier,Showroom in Perth
Residential:Fireplaces,Floors,Landscaping,Paving,Surfaces,Tiling,Walls,Bathroom Fitout
Residential Suppliers and Retailers Type:Commercial Supplier,Retail Supplier,Showroom in Perth
Description
Como Stone Co sources and supplies commercial and residential projects with first quality luxury natural stone as slabs, cut to size specification or tiles in a variety of finishes, polished, honed, antiqued, sand blasted, flamed or quarry cut.

An offering from the inner sanctums of our planet to beutify, define and enrich our lives and the areas we occupy. Selected as the building materials of choice over thousands of years is a reflection on the durability, prestige and value that stone reflects in any project.
With advanced CNC milling and cutting machines we can produce almost anything in natural stone and are only limited by our clients' imagination. We advise and help in the selection, specification and installation of all natural stone and work as the preffered suppliers and support to Interior Designers, Specifiers, Architects and Landscape Designers.
ABN 45600347662
Location