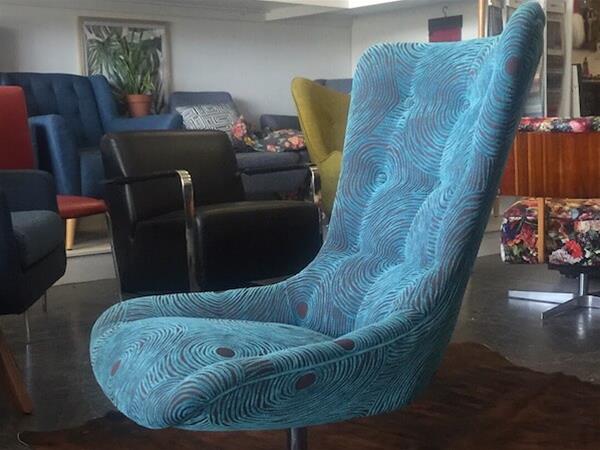 An artisan upholsterer with an eye for detail and unique design, supplying interior designers and architects across Perth.
Details
Commercial:Finishes & Fittings,Furniture - Indoor
Commercial Suppliers and Retailers Type:Commercial Supplier,Consumer Direct
Residential:Furniture - Indoor
Residential Suppliers and Retailers Type:Commercial Supplier,Retail Supplier
Description
Stylefurn is owned and operated by Upholstery artisan Chris Deguara. With an eye for detail they design and supply customised furniture made to the highest standards sure to outlast and forever impress!
Stylefurn supply furniture and upholstery solutions to interior architects, interior designers, building specifiers along with the many other interior styling specialists.
Location