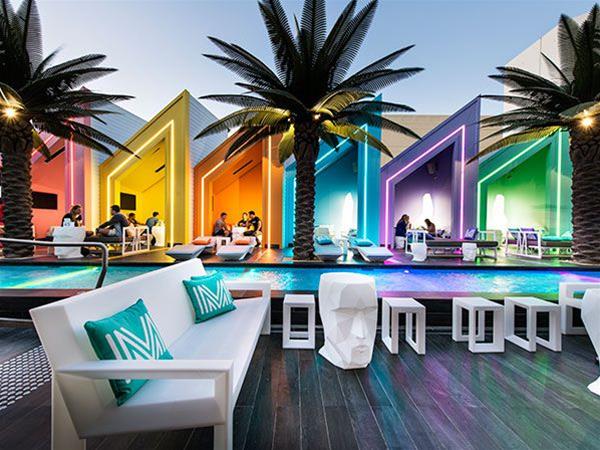 Mobilia works with world leading designer brands including Kettal, Vondom, Inclass, Ziru and many more.
Details
Commercial:Furniture - Indoor,Hospitality Fitout,Lighting,Office Fitout,Retail Fitout,Accessories,Design,Homewares,Interior Design,Furniture - Outdoor
Commercial Suppliers and Retailers Type:Commercial Supplier,Consumer Direct,Showroom in Perth
Residential:Furniture - Indoor,Lighting,Furniture - Outdoor
Residential Suppliers and Retailers Type:Retail Supplier,Commercial Supplier,Showroom in Perth
Description
Brands availble at Mobilia include Kettal, Vondom, Nomon Clocks, Systemtronic, Ziru, Inclass, Kendo, Punt Mobles, Now Carpets. Arturo Alvarez, Fambuena, RS Barcelona.
Solutions for the residential and commercial markets for outdoor & indoor furniture and accessories.
Related
Location