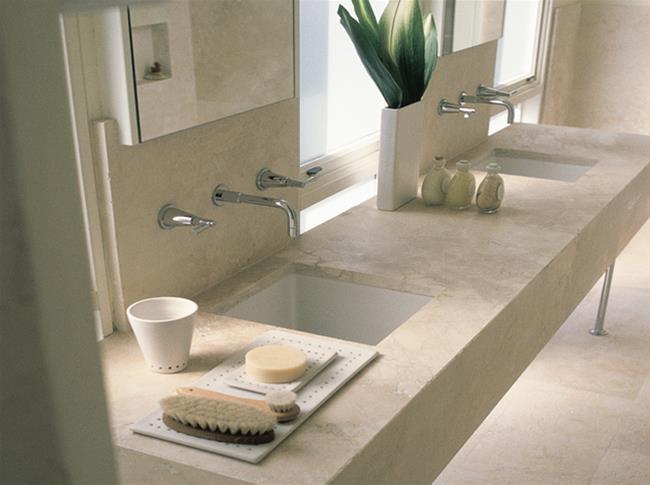 Based in Claremont, Western Australia. m2 Tiles has been an inspiration and premier source of unique tiles for floors and all surfaces for over twenty five years.
Details
Commercial:Accessories,Floors,Tapware,Tiling,Walls
Commercial Suppliers and Retailers Type:Showroom in Perth
Residential:Decking,Outdoor Art,Paving,Stone,Walls,Floors,Surfaces,Tiles,Tiling
Residential Suppliers and Retailers Type:Commercial Supplier,Retail Supplier,Showroom in Perth
Description
We have a range of beautiful accessories that will illuminate, enhance or transform the space you're working with, showcasing a range of the latest stone, mosaics, porcelain, hand made and painted tiles as well as handcrafted stone basins and bench tops.
You'll also discover a few things you weren't expecting, like superbly finished bathroom cabinets, tapware and accessories. We have the technical expertise to ensure that your vision will be achieved.
Our staff are experts, with a vast knowledge of design solutions and technical requirements, while our huge and diverse range of accessories will suit every budget.
Location
Address: 259 Stirling Highway,Claremont,WA,6010
Phone: (08) 9384 7777
Email: [email protected]