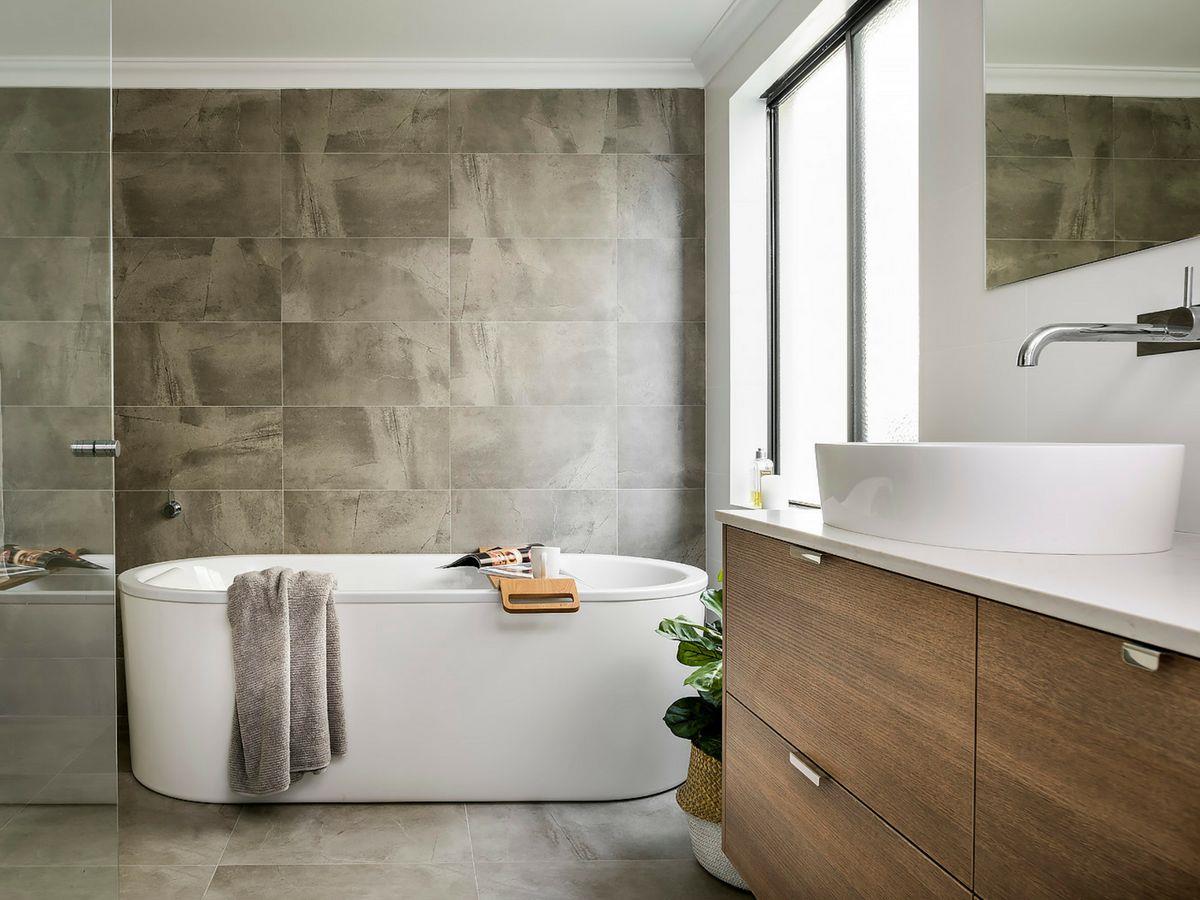 Lavare in Claremont is Perth's premium showroom for bathroom products, design and renovation services; with a focus on European and Australian brands and a commitment to quality.
Details
Commercial:Bathroom Fitout
Commercial Suppliers and Retailers Type:Showroom in Perth
Residential:Bathroom Fitout
Residential Suppliers and Retailers Type:Showroom in Perth
Description
Lavare specialises in bathroom, kitchen and laundry renovations, and are not only passionate about bringing beauty and functionality to your home using quality products and materials; but also working collaboratively with clients, building rapport and finding solutions to design dilemmas along the way.
Inspire - Visit the Lavare showroom to be inspired by the beautiful products on display
Collaborate - Speak to the team about your project and ideas
Design - Work with the inhouse interior designers to create your vision
Entrust - With a strong reputation, allow Lavare to bring your space to life.
Location