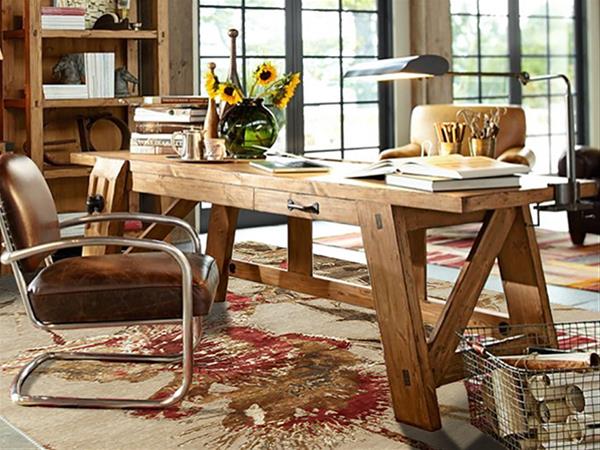 We provide a full service which includes FREE HOME CONSULTATION and FREE HOME TRIAL of any of our large selection of unique hand made rugs. Our range is complimented by a custom design service.
Details
Description
Jenny Jones Rugs has the finest collection of more than 800 designer rugs. Our custom design department can also create a wide variety of unique rugs tailored to your style, needs and taste.
WHY PURCHASE A JENNY JONES RUG?
Jenny's rugs are unique in that they are specifically designed for the Australian home. They are hand woven in the latest fashion colours and designs that will compliment any home. They in fact will provide a foundation on which the room becomes anchored. The correct rug selection will enhance and complete the room. Selection and provision of this service coupled with the very best value is the foundation of Jenny Jones Rugs.
The FREE HOME CONSULTATION Service is used to guide you through the rug selection process while taking into consideration sizing, colour combinations, designs ,choice of materials, budget and placement of the rug.
Obligation FREE HOME TRIAL is then offered as the rug decision process requires them to be seen in situ. Only after viewing the rugs in both day and night conditions should a decision be made. We recognize that a rug purchase is a major decision and should be an enjoyable interactive experience .
Jenny Jones Rugs has an extensive range in stock of both modern and traditional rugs. They range from extra large down to small and include all the latest colour ways.
CUSTOM DESIGN
Custom designing constitutes a large and growing market segment of the business. Our Design Studio Library has over 1200 designs on file. In addition you have the choice of 1200 colours.
Please note that the design process does not cost more than purchase of a stock rug from the floor. Included is 3 hours complimentary rug designing. At all times we will walk along side you to ensure your rug is exactly as you wished. All rugs are guaranteed.
Location