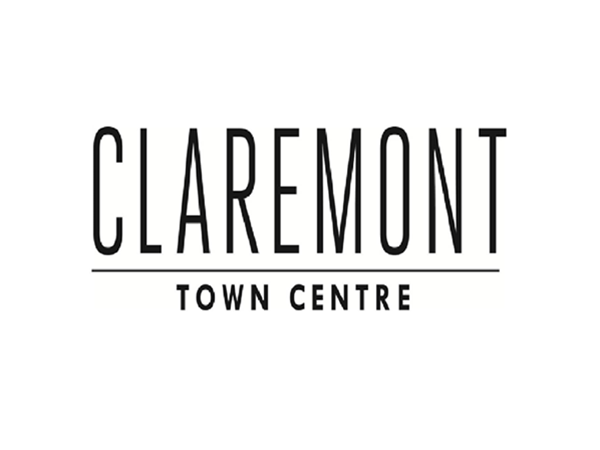 Welcome to Claremont Town Centre - your premier place to shop, dine and be entertained
Details
Residential Suppliers and Retailers Type:Commercial Supplier,Retail Supplier
Description
Welcome to Claremont Town Centre. Claremont is an elegant urban village steeped in history and conveniently located 9km from the Perth CBD.
Enjoy the unique combinations of boutiques, coffee houses, historic buildings and sophisticated dining that breathe an air of sophistication to the tree-lined streets. Spend a day in Claremont wining and dining, or browse the boutiques for fashion, homewares, art and more! Explore the Claremont Town Centre precicnts, each with its own distinctiveness and character. Have a peek down laneways and catch your breath in one of Claremont's many charming cafes.
From bustling retail strips to unexpected surprises in laneways, Claremont's eight Precincts offer something for everyone. Plan your day of discovery in Claremont and see them all. Have breakfast at a hidden cafe in the Laneways, then head to Claremont Court for some interior design therapy. Have about a quick yoga class at Tamara Yoga in Claremont West before stopping for lunch on Bayview North? Bayview South is home to retail offerings from quirky to high-end, then head to Stirling Highway for a quick wander. Stop for a Koko Black hot chocolate at Claremont Quarter, before having a cocktail at Brooklyn Lounge on St Quentin's Avenue to finish off the day in Claremont Town Centre.
Enjoy the Claremont Town Centre - the premier place to dine, shop and be entertained. Discover more at www.claremonttowncentre.com.au.
Location
Address: 308 Stirling Highway,Claremont,WA,6010
Phone: (08) 9285 4300
Email: [email protected]