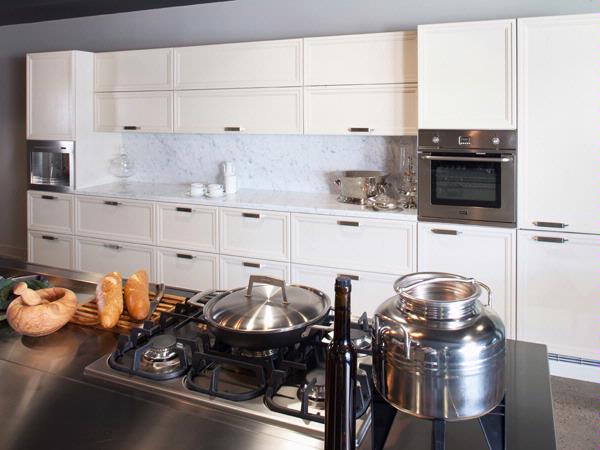 Scavolini Claremont Focus
Details
Description
The Focus kitchen has been designed for those with classic tastes but an empathy for modern living. It's made from a combination of solid oak and oak veneer in a range of six different colours.
It has cabinetry finished in Bianca Oak, Carrara marble benchtops and a spectacular stainless steel island with integrated sink and hot plate.
Combining traditional elements with a contemporary accent, Focus can fit into any home style and complement existing decor. As with all Scavolini kitchens, it has an endless array of combinations that can be customised to suit your taste and practical requirements.
Related
Scavolini Claremont Scenery
Location