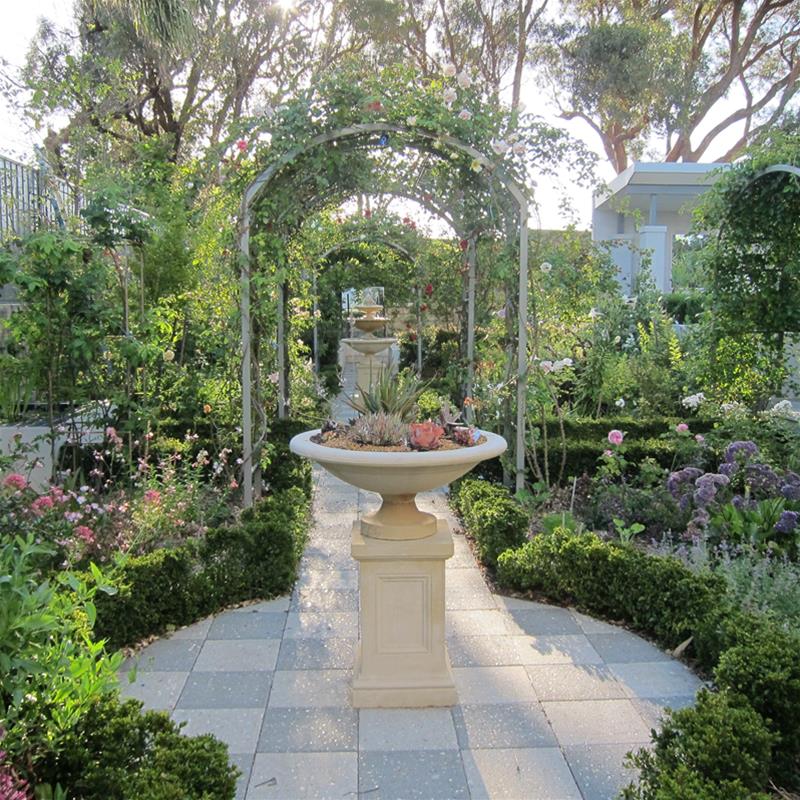 S3 Landscape Design creates sustainable environments in which plants, animals and people can thrive. We encourage organic and edible gardens. We renovate existing gardens and design new landscapes.
Details
Commercial:Landscape Designer
Residential:Landscape Designer
Description
We specialise in landscapes that contain habitat for wildlife and incorporate fruit, herbs and vegetables. Sustainable design does not have to restrict plant choices to rows of spiky plants!
With correct soil improvement, watering and mulching it is possible to create beautiful, low maintenance gardens that are a pleasure to spend time in.
A thorough understanding of local environmental conditions and plant requirements enables the creation of different garden styles to suit the lifestyle and desires of the owner as well as complementing the house.
Initial consultation: Margaret will visit your garden to take photographs, collect information and consult with you about your needs and dreams. This consultation usually takes about an hour. The fee within the Perth metropolitan area is $75. The fee for sites that require further travel can be discussed.
Australian Garden project
The aim was to create an Australian bush garden to provide a sheltered space for reflection and relaxation as well as habitat for local birds and animals. Rock gardens were constructed over the two 25,000 litre rain water tanks buried under the soil. A natural looking waterfall and billabong were constructed using the same rocks as for the mounds.
All of the plants in the garden, including the water plants, are Australian. Native pygmy perch (which don't eat tadpoles) and motorbike frog tadpoles control mosquito larvae.
A male emu with his chick made from ploughshares is the perfect sculpture for this garden.
Location