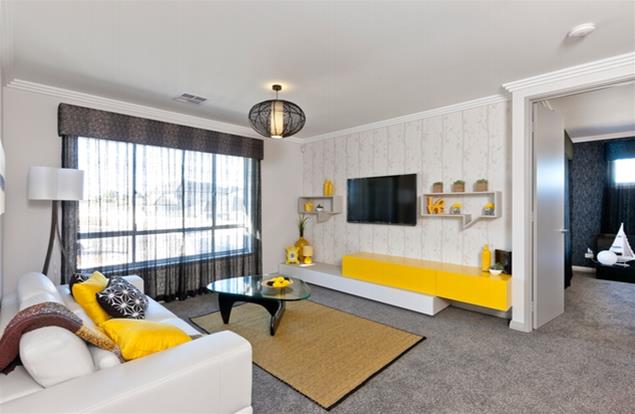 Austral Bricks has a proud history of brickmaking spanning over 100 years.
Details
Residential:Floors,Paving
Description
For creative colour and design think brick. From striking rich chocolate to glorious vintage red, creamy almond or golden light sand, even shiny metallic or smooth pastel palettes, the natural earthy tones of brick provide impressive and lasting colour contrast, perfect in any setting.
Location