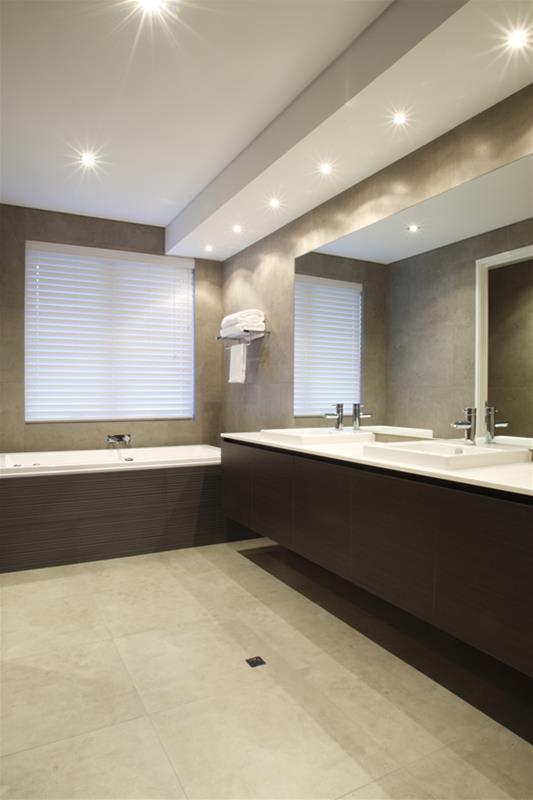 Salt Kitchens & Bathrooms
Welcome to Salt, where we specialise in quality kitchen and bathroom renovations.
Details
Residential:Bathroom Designers,Kitchen Designers,Renovator
Description
From design to installation, our respected team in Perth will provide an unparalleled level of service at every stage of your bathroom, ensuite, kitchen or laundry renovation project.
Our finished kitchen and bathroom renovations say everything you need to know about the pride and passion within our team. It's in every detail of every bespoke cabinet in every kitchen. It's in the professionalism and attentiveness of our team on every bathroom renovation.
As a client, you'll deal directly with our business owners. You'll have a dedicated on-site supervisor driving your kitchen or bathroom to fruition, on time and on budget. And you'll have a hand-picked team of the finest specialist bathroom and kitchen tradespeople in Perth, all committed to your vision.
Honesty, integrity, quality – these are the things that set us apart as one of the best kitchen and bathroom renovations companies in Perth. Find out more about our kitchen and bathroom design and installation services, or simply contact our renovations team to organise a no-obligation consultation.
Location