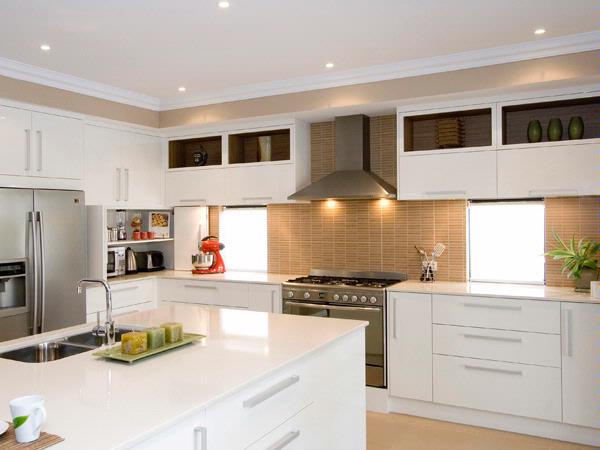 By focusing on customer service and listening carefully to clients since 1994, Joyce Kitchens has forged a reputation for providing innovative kitchen solutions.
Details
Description
From custom-built kitchens and vanities, to laundries and home offices, the company strives to bring together quality products and accessories, seamlessly integrating them into designs that exceed clients' expectations.
Joyce Kitchens also makes a point of keeping clients up-to-date throughout the entire process, from the initial design stage – complete with 3D drawings and a full written quote – through to installation.
Related
Joyce Kitchens Southern River
Location