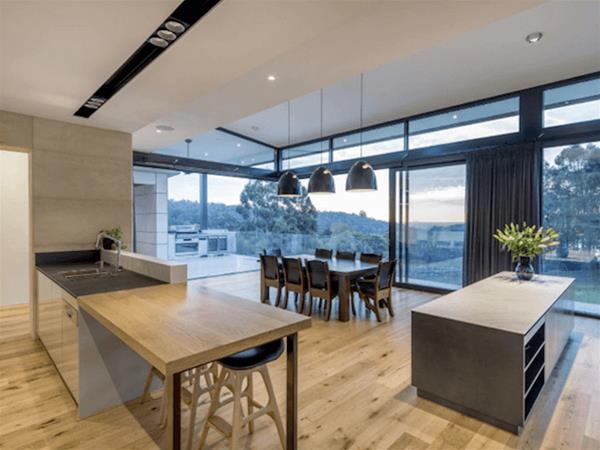 Geo Cabinets producing quality, award winning kitchens and cabinets designed to last a lifetime for your Perth and South West home.
Details
Commercial:Architect,Designers,Interior Designers,Renovator
Residential:Architects,Bathroom Designers,Interior Designers,Kitchen Designers
Description
We are based in the South West and have extensive experience in producing award winning kitchens in residential as well as cabinetry in the commercial sector. We use quality wood products sourced from within Australia with our hardware ranging from European design to stylish simplicity. We can design your coastal kitchen using locally sourced products from the south-west area or we can source that stunning stone bench for your European style kitchen from anywhere around the world.
Our kitchens are our craft and we manufacture to the highest degree of perfection with our clients satisfaction our main criteria. We deliver and install throughout the South West and Perth.
Our ulitmate aim is to create joy in the kitchen and every room, with stunning works of cabinetry throughout your home that will last forever.
Related
Station Street Markets Redevelopment
Legislative Council Chamber
BHO Interiors - Residential
BHO Interiors - Commercial
Location