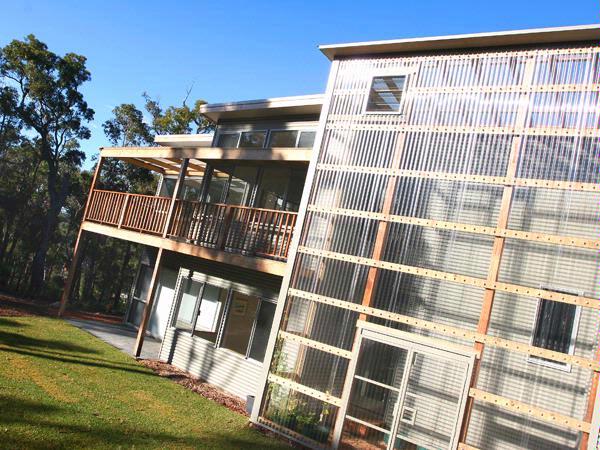 Northlight offers considered and careful building design based on passive and active solar principles, using traditional and non-standard materials and methods.
Valmadre constructs custom-built homes of exceptional quality in the Dunsborough, Busselton and Margaret River region.
Details
Description
Hugh Ravening of Northlight lectures in sustainable design, interior design and builder's registration at the South West Institute of Technology, where his students delivered the award-winning Bunbury EcoHOME, working under his guidance.
The Valmadre team places a strong emphasis on environmentally sustainable building outcomes and is leading the way in active and passive solar building techniques. Valmadre is committed to communicating clearly with architects, designers and the client, and all homes are crafted by a hand-selected team of exceptional tradespeople who take real pride in their workmanship.

Related
Northlight Building Design & Valmadre Quindalup
Location