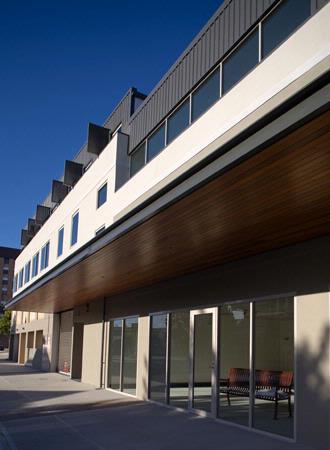 Have your renovation or commercial project completed by a specialised and fully qualified team of professionals.
Details
Commercial:Finishes & Fittings
Description
Tooltime Construction tackles every project with pride. This company offers innovative construction through the use of state of the art materials and techniques. With Tooltime, you can complete your renovation or commercial building project ahead of schedule.
This company works extremely well with designers and architects to ensure any issues are sorted without causing a fuss to the client.
Tooltime Construction goes out of its' way to source new building products and exciting ways to use existing materials.
Clients are given the freedom during construction to sculpt their building into their dream project and call the builders direct at any stage of the development.
The company specialises in all forms of commercial construction including tilt panel concrete.
Location