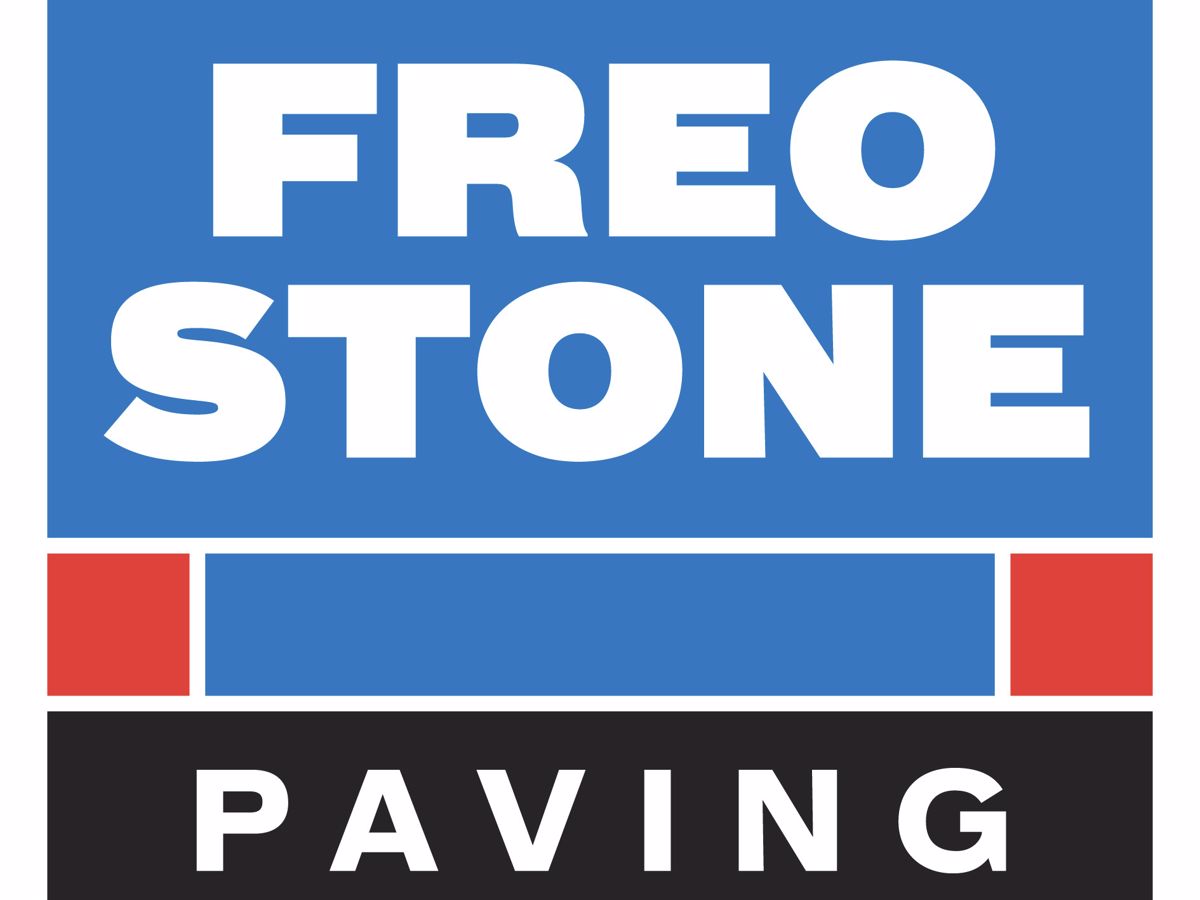 Freo Stone Paving boasts an evolving range of quality pavers, now including limestone pavers, travertine pavers, porcelain pavers, exposed aggregate pavers and Stormstone bluestone pavers.
Details
Commercial:Floors,Landscaping,Building Materials,Manufacturer,Paving
Description
Perth project owners, paving contractors and landscape design professionals are constantly working together with the Freo Stone Paving team to create functional, yet attractive paving ideas for residential and commercial paving. Our team spend all day, every day providing landscaping design ideas to compliment building projects large and small. Our huge Perth outdoor paving ideas display centres are located in Greenwood and Bibra Lake. Both sites offer design and product advice from experienced projects designers and ex-installers. In addition to the various full scale concepts built on the sites, there is also a huge amount of stock on hand for you to peruse, order or purchase on the spot. Our Bibra Lake production facility utilises the highest technology available for professional mixing, machining and production of paving products. Eight robots carry out accurate and consistent manufacturing and quality control processes to assist in delivering a high standard finish in an efficient manner, to help your project planning and execution flow as easy as possible.
Location