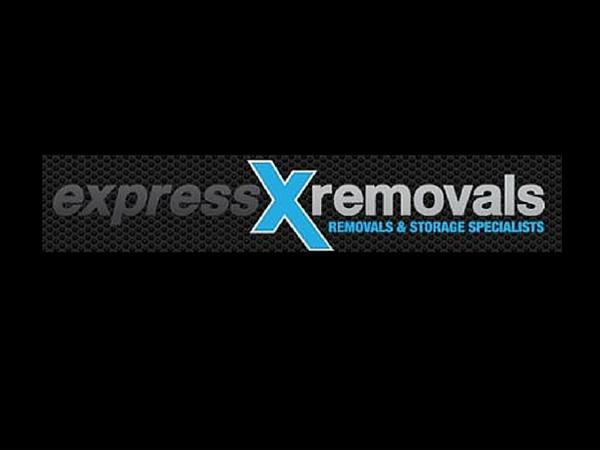 Express Removals are the expert furniture removalists located in Perth.
Details
Residential Suppliers and Retailers Type:Retail Supplier
Description
Express Removals specialises in furniture removals and storage in Perth. We are the expert interstate removalists in Perth, Melbourne, Brisbane and Sydney and we are also specialist office removalists, servicing the Perth metro area.
Location