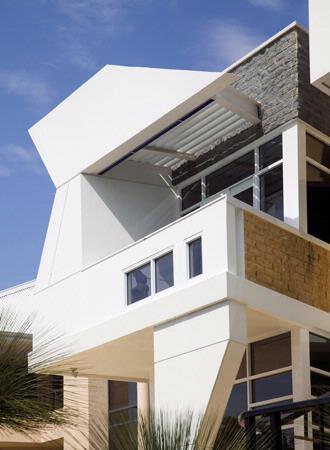 Austmes Enterprises is the leading supplier of polystyrene mouldings and decorative features for residential and commercial buildings in WA.
Details
Commercial:Building Materials
Description
Over the past seven years the company has developed a solid understanding of the requirements of many home and commercial renovators.
Austmes also supplies materials for contemporary and traditional water features, fountains and sculptures for both indoor and outdoor. Elegant hand-painted planters are also available to use as a feature or for plants.
Related
Location