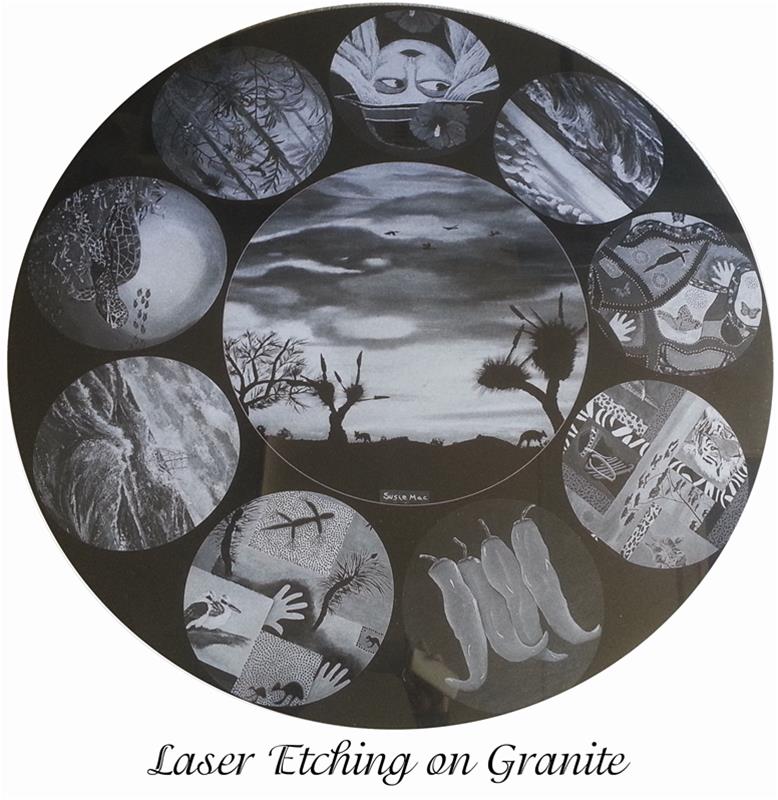 Forever Shining is an Australian owned and operated family company that specialises in the design, manufacture and supply of personalised memorial and specific architectural products.
Details
Residential:Printed Glass
Description
Forever Shining produces beautiful, durable, long lasting memorials available and allows family and friends freedom to choose and personalize the type and style that best remembers the deceased. The memorials are designed to be low maintenance and to preserve the memories of loved ones for now and future generations.
Loved ones can now be remembered with a unique memorial that will not crack, crumble, weather or loose its inscription.
Forever Shining have incorporated proven new and old materials including stainless steel, granite, porcelain, bronze, glass and crystal into modern styles and designs to give a new look which meets the expectations and needs of a changing society.
Location