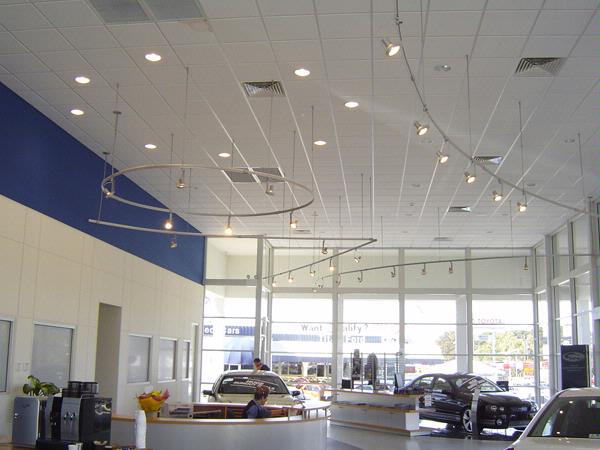 DPA Lighting provides innovative solutions to lighting needs based on decades of experience and true lighting expertise.
Details
Description
DPA Lighting's managing director Reg Davies has been in the business since 1968, importing, manufacturing and supplying lighting, making him an established name in the market. With an extensive and diverse range of lighting, DPA is a one-stop supplier offering interior and exterior luminaires. The company lends a hand in project lighting, commercial, industrial, residential, architectural, sporting, mining, arduous condition lighting and refrigeration.
DPA offers project lighting design. It has the expertise to make available lighting using low-glare technology with less than BZ1 classification. The DPA product range is continually evolving as new concepts appear on the market. This means clients are kept abreast of the latest lighting technology including lamp technology, LED and electronic control gear (ECG) to name a few.
Related
Location