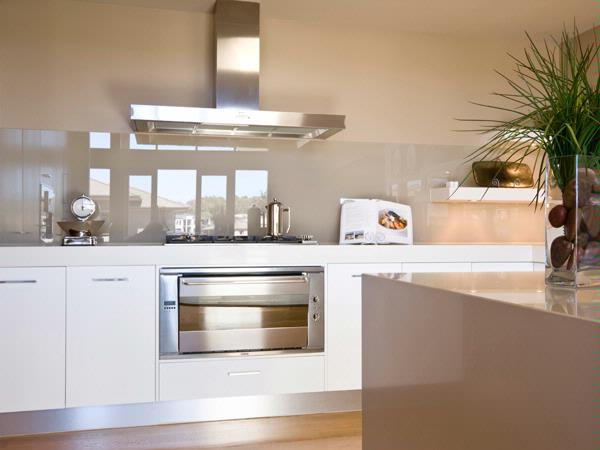 With 50 years' experience The GBI Group has become a highly reputable one-stop shop, offering an extensive range of supplies for WA's building industry.
Details
Description
The GBI Group is a comprehensive one-stop shop for the building industry. The solely WA-owned group of companies is a major distributor of laminates and rough sawn timbers through to electronics and white goods.
One company arm, Gibson Benness Industries Pty Ltd, caters specifically to the cabinetmaking, shopfitting, building and furniture manufacturing industries. Since its inception, GBI has been the main laminex distributor in WA, also supplying formica boards, laminates and natural timber veneers to the trade.
And now GBI boasts an exciting range of solid surface products in the form of Koris, Quantum Quartz and Laminam. These three highly durable and versatile surfaces come in a range of colours.
Equally impressive is GBI Sales' list of highly reputable products including leading iconic brands including Panasonic, Smeg and Omega.
On offer is the latest cutting edge technology from the highly reputable Panasonic, including professional plasma displays and the new 65inch Premier Plasma - both ideal for a wide range of commercial applications.
And if projectors are on the top of your list, there are more than 30 market leading Panasonic projectors to suit a variety of spaces.
The GBI Group began working with Smeg and Omega parent company Hagemeyer in 2008 to promote the appliances within the WA marketplace. Together, Omega and Smeg represent a premium quality range of ovens through to refrigerators. The new Smeg Linear Series showcases the highest-grade stainless steel and groundbreaking technology.
Related
Location