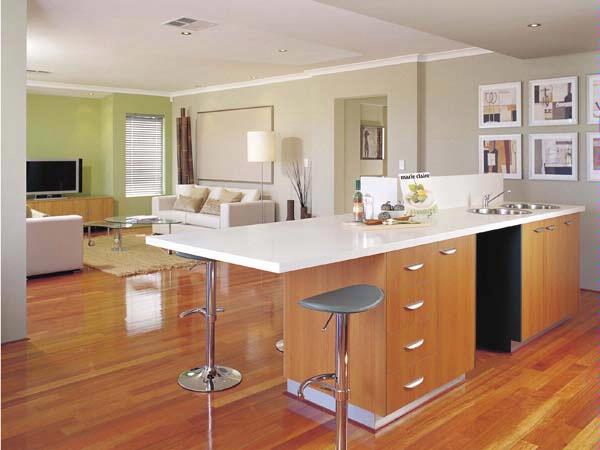 With the introduction of solid surface, engineered stone and composite products to the market, it was a natural progression for surface experts, GBI, to move into that area.
Details
Description
GBI has put a significant investment into researching the latest technology from overseas with the stock and supply of three exciting ranges in the solid surface market; Askilan, Koris and Quantum Quartz.
Askilan is a stone-based product with all the features and benefits of solid stone in terms of strength and durability, while offering the aesthetics of acrylic. It's heat resistant up to 180 degrees celcius, 100 percent non-porous, stain resistant and scratch resilient. Askilan is also easily repairable if damaged. This is a very robust product for use in domestic housing, food preparation areas and medical and dental suites where hygiene and bacterial resistance is of paramount importance.
Koris is an acrylic resin with pigments and fillers in a range of 21 fashionable colours. Koris has a natural beauty with a soft feel, excellent durability and repair ability and the finished surface has an invisible join. It also has excellent UV qualities that allow for external applications. The ultimate in stone technology and sophistication, Quantum Quartz contains approximately 95 percent quartz combined with special fillers and binders, making it an extremely hard wearing, practical and versatile stone surface. This material has a high scratch, stain and heat resistance and comes highly regarded in the market. The36 colours all follow the latest European fashions and offer a wide colour selection.
Related
Location