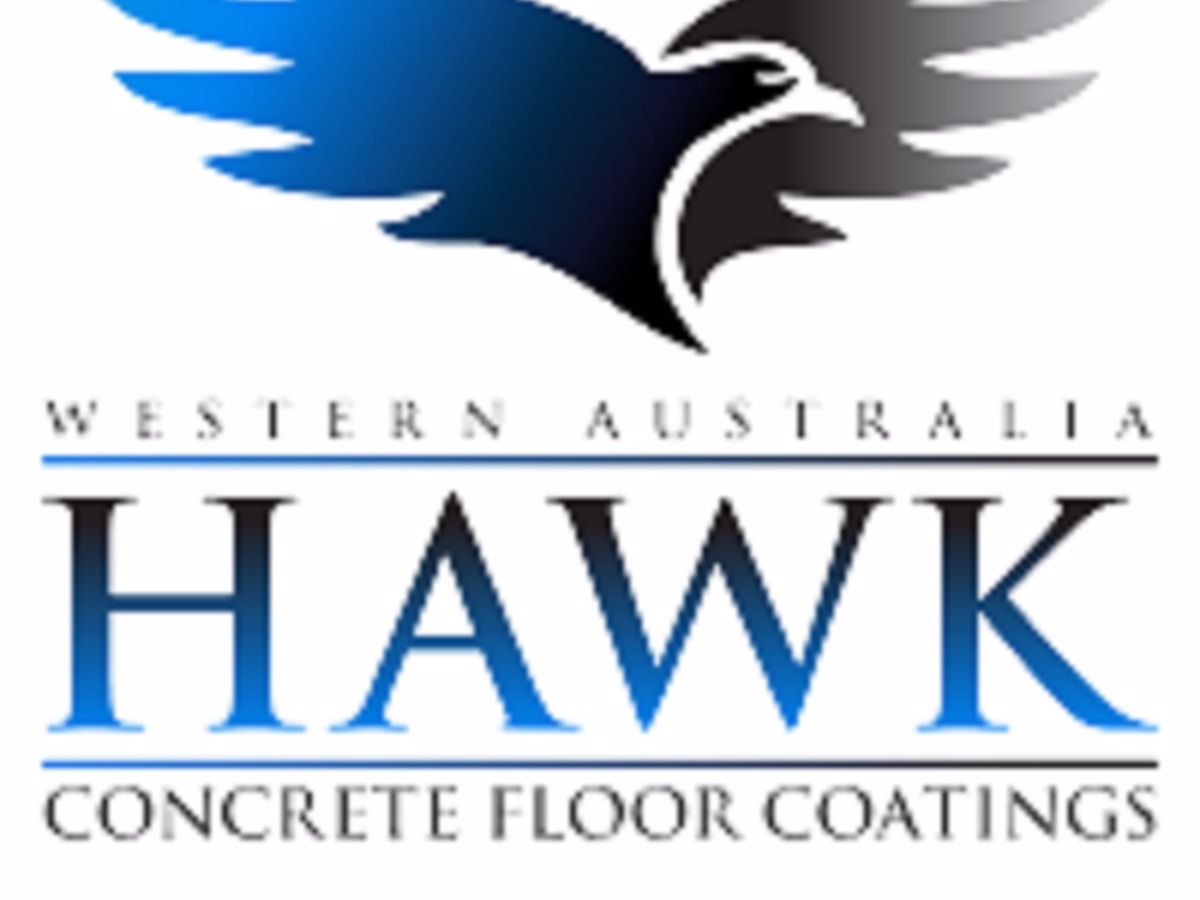 Hawk Concrete Floor Coatings
HAWK Concrete Floor Coatings, value quality resin floor application that will stand the test of time keeping your concrete covered and protected long term.
Details
Commercial:Floors
Commercial Suppliers and Retailers Type:Showroom in Perth
Residential:Floors
Residential Suppliers and Retailers Type:Commercial Supplier
Description
Hawk CFC is passionate about the transformation of work spaces, homes, industrial spaces and commercial operations. We understand the value of personal space, which is why we want to make your personal space fit your needs and desires.
Location
Address: 13 Wildon St Bellevue WA 6056,BELLEVIEW,WA,6056
Phone: 0490 777 761
Email: [email protected]