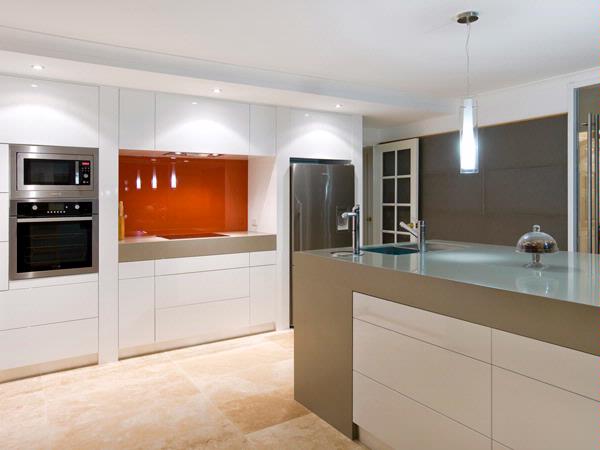 Ikandu's cutting edge design, innovation and attention to detail keeps them up to date with the latest in international designs.
Details
Description
Established by Jacques Lategan and his wife Pinnie, Ikandu offers a level of customer care that is only found within
a family owned and operated business.
From a contemporary to a minimalist or even a classic kitchen, Ikandu's high quality products are sophisticated in design and tailored to meet your stylish kitchen needs.
Cutting edge kitchen designs are created using 3D software, and are made reality by quality craftsmanship.
Related
Location