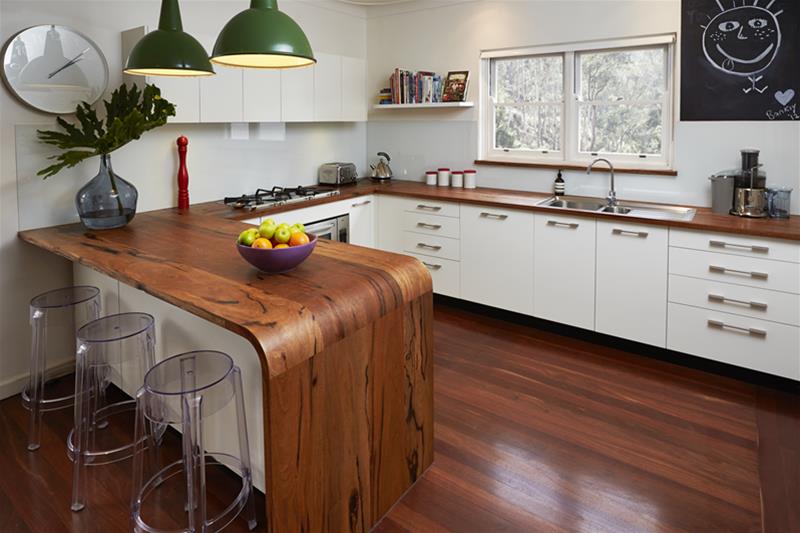 Private | Architectural | Commercial
Details
Residential:Furniture Design
Description
Handwerk, German for skilled craftsmanship was established by Steffen Linke in 1998. Trained in Germany by famous master cabinetmaker Gunther Oberwemmer, Handwerk has expertise to create your perfect piece of furniture.
Using only the highest quality materials and and equipment, Handwerk can provide advice on design, or work closely with your interior designer to achieve outstanding results. We specialise in custom-made pieces ranging from built-in wardrobes and entertainment units, to custom fit-outs for homes and commercial cabinetry.
When dealing with Handwerk you can be assured only the best in service and craftsmanship.
Location