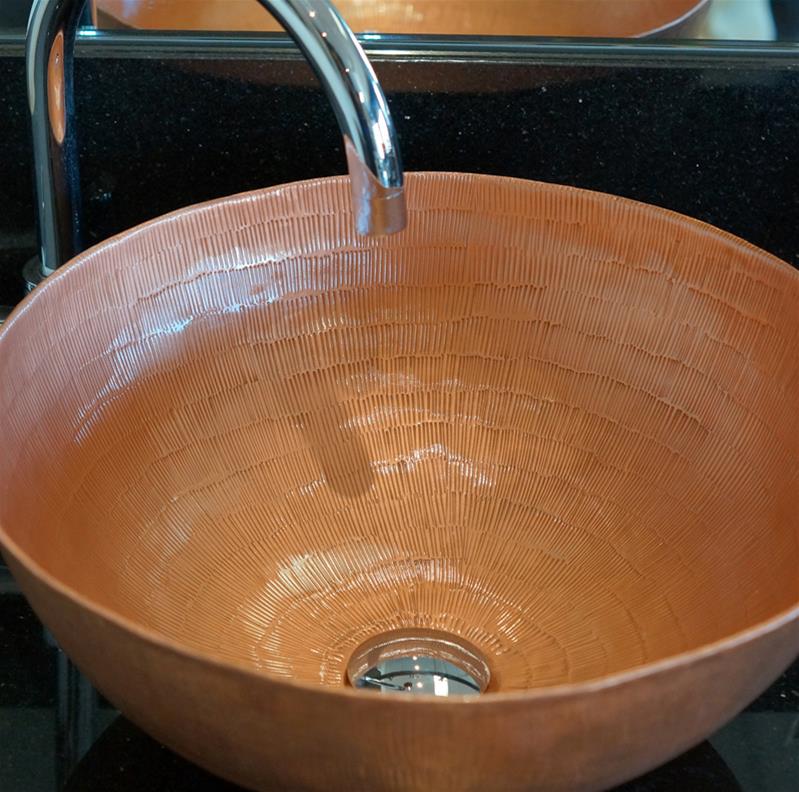 We give customers advice on granite care and maintenance and offer a full range of stone care products in store for purchase.
Details
Residential:Stone,Surfaces
Description
The Stone Super Store sinks and basins are the ultimate bathroom and kitchen design accessory, providing a focal point in either setting. Whether building or renovating, any design can revolve around a beautiful designer bowl and our extensive product range caters for individual spaces, styles and functionality.
Take comfort in knowing you are the owner of an artfully crafted piece of fine functional art, when you put your trust in our designs.
These products and more can be viewed in our 550m2 showroom in Bayswater, WA.
It's our one stop shop, offering clients high quality products at wholesale prices.
Location
Address: 16 Durham Rd,Bayswater,WA,6053
Phone: (08) 9271 5101
Email: [email protected]