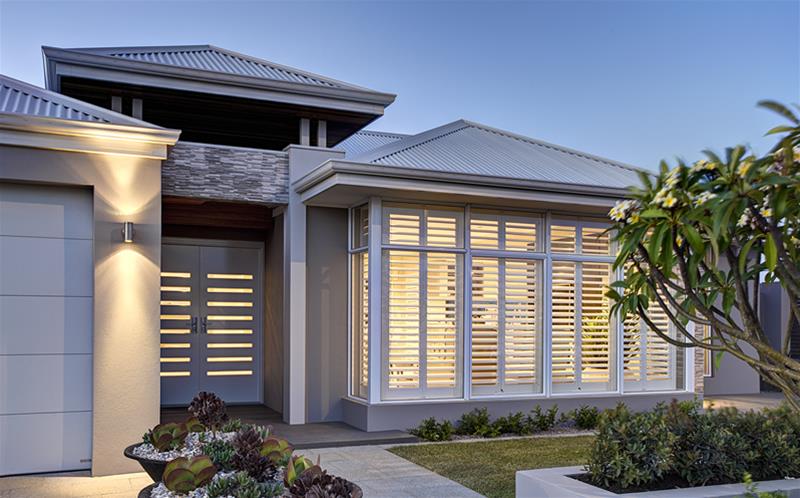 M&B has been supplying the WA building industry with quality building products for over 40 years. Our range includes doors, hardware, joinery, decking, flooring, mouldings and much more…
Details
Residential:Building Materials,Decking,Doors,Fencing,Floors,Windows
Description
M&B offer supply and install options to support the customer from selection to project completion - making sure the customer experience is streamlined, providing knowledgeable staff and expert advice.

Having earned a reputation as a quality supplier, M&B offer leading brands for both commercial and residential applications and now supply all of the major builders in WA. In fact, the majority of doors in all new homes built in WA in the last 10 years have been supplied by M&B.

With their own workshops on site for custom joinery and designs, M&B are set apart from competitors, able to customize a door and frame to suit individual design requirements using traditional joinery techniques ensuring the finished product is of the highest craftsmanship.

M&B have an ongoing commitment to sustainably sourced materials – including certified timber and composite materials – offering consumers peace of mind.
Related
Location