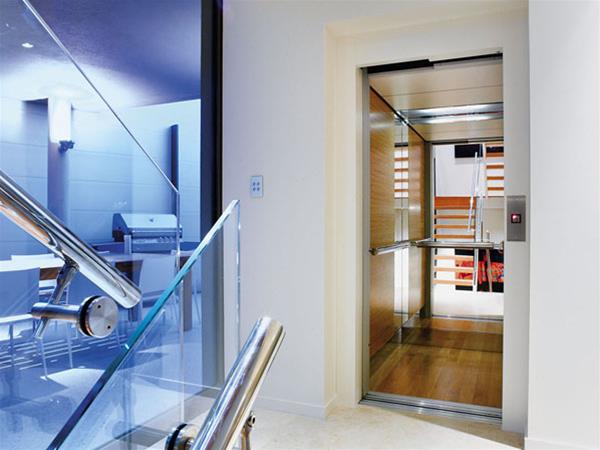 Grant turns elevators - and customers' homes - into works of art, so there's no need to compromise your taste for convenience or affordability.
Details
Residential:Building Solutions,Elevators,Lifts
Description
Drawing on four generations of experience, Grant has significant knowledge and expertise in the business of designing, engineering and installing elevators.

By working with builders, architects and residents, Grant ensures its quality products meet the most demanding architectural specifications. The company offers a wide range of products including elegant passenger lifts, domestic elevators and dumbwaiters produced from a partnership with respected international suppliers. Its space-efficient designs ensure energy consumption is kept to a minimum.

With a 12-month warranty on all products, Grant ensures quality, safety and reliability every time. After first overseeing the individualisation, production and delivery of each elevator – there is a stringent follow through in the after-sales care. This ensures your Grant elevator will remain in showroom condition well into the future.
Related
Residential Express MRL Lift
Location