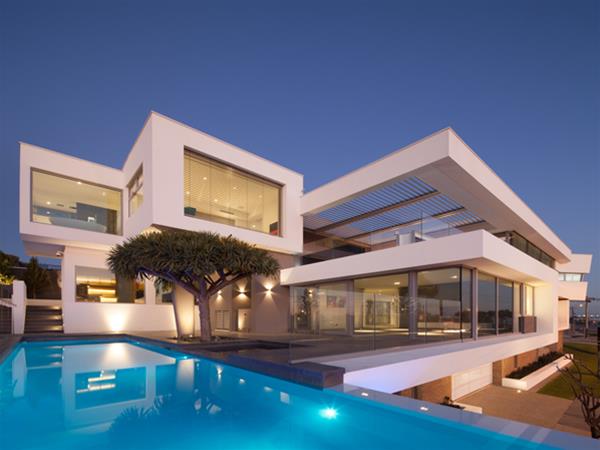 DGA is market leader in single, double and triple glazing with a reputation for innovation and flexible service.
Details
Commercial:Building Materials,Commercial Fitouts,Doors,Finishes & Fittings,Glass Art & Print,Home Builders,Retail Fitout,Windows
Commercial Suppliers and Retailers Type:Commercial Supplier
Residential:Building Materials,Building Solutions,Doors,Window Hardware,Windows
Residential Suppliers and Retailers Type:Commercial Supplier,Retail Supplier,Showroom in Perth
Description
DGA Windows is a leading Australian manufacturer of windows and doors for commercial and residential customers.

DGA proudly assists customers in achieving reduced heat gain and loss, decreased heating and cooling costs and improved energy sustainability.

A family owned business based in Perth, Western Australia, has been operating since 1972. DGA's owners have steadily grown the company to its current strong position in the industry.
Our personnel are trained and experienced, working under the supervision of qualified Civil Engineers with decades of experience in the industry.

DGA's mission is to fabricate a high quality double glazed product to client specifications while maintaining an outstanding level of service. We believe that we can provide 'a vision – more than just a view.' We introduce our customers to innovations and best practices to ensure we deliver the best possible service and product.

DGA works with both residential and commercial clients to help create environmentally stable and noise-controlled spaces for business, industry and in the home.
Location