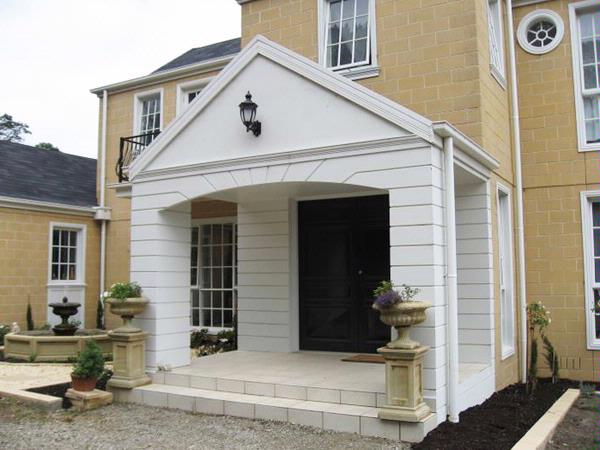 MultiPanel & Ecocell Range
The products represented by Advanced Architectural Products are well-known brands that are highly respected throughout the entire building industry.
Details
Commercial:Aluminium Finishing,Cabinetry,Cladding,Glass Applications,Glazing,Kitchens,Roofing,Signage,Surfaces,Wall Cladding
Description
ADVANCED ARCHITECTURAL PRODUCT RANGES
DANPALON – Multicell Polycarbonate
ECOCELL – Compressed Rigid Foam PVC
MULTIPANEL – High Density Polyurethane Structural Panels
FORMPLAC – High Pressure Laminates
SAFE-T-VIEW – Convex Security Mirrors
DECORBRITE – Pre-Anodised Decorative Aluminium
NAUTILUS – Fire Protection Products
Advanced Architectural Products are the Australian Importer, Stockist and Distributor of ECO-CELL Rigid Foam PVC as well as DECORBRITE Pre-Anodised Aluminium, and the Western Australian distributors of the DANPALON Glazing System, MULTIPANEL High Density Polyurethane Structural Panels, FORMPLAC Decorative Laminates, SAFE-T-VIEW Convex Mirrors and NAUTILUS Fire Protection Products.
These products are well-known and highly respected throughout the entire building industry.
DANPALON is just one of these exciting products. DANPALON has been on the market for more than 25 years, and continues to grow from strength to strength. DANPALON is the complete day-lighting solution, offering exceptional quality of light, thermal insulation and UV protection. The DANPALON system also offers substantial physiological and psychological benefits in all work and living spaces. Regarded as 'light architecture', DANPALON is able to offer all professional architects and builders a complete creative solution. With the system's superior technical qualities, clients can design in confidence, creating spaces that look to both comfort and wellbeing.
Related
Location