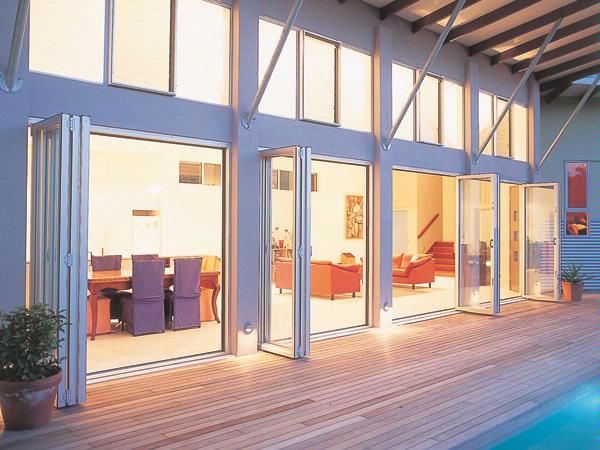 Details
Commercial:Cladding,Decking,Doors,Floors,Windows
Description
M&B are plywood specialists supplying interior and exterior materials, including marine plywood, fire retardant plywood, perforated plywood for acoustic purposes, form plywood, structural plywood and light weight plywood roofing systems.
M&B have an extensive range of external cladding systems and stock James Hardie Scyon fibre cement cladding and Weathertex: a reconstituted natural hardwood cladding that is environmentally friendly and carries a 25-year guarantee not to rot, split or crack.
Stocking the largest range of decking timbers. Environmentally conscious and innovative, new M&B Edeck is made from engineered jarrah from the company's Nannup Timber Mill operation.
M&B are the sole WA distributor of Modwood decking the only wood composite decking made in Australia.
The M&B range includes; doors (oversize, custom, pivots, cavity door systems and bi-folds), architectural and residential metal frames, fire fated doors and frames, architectural hardware, timber joinery, mouldings, cladding, linings, decking, plywood and panel.
Location