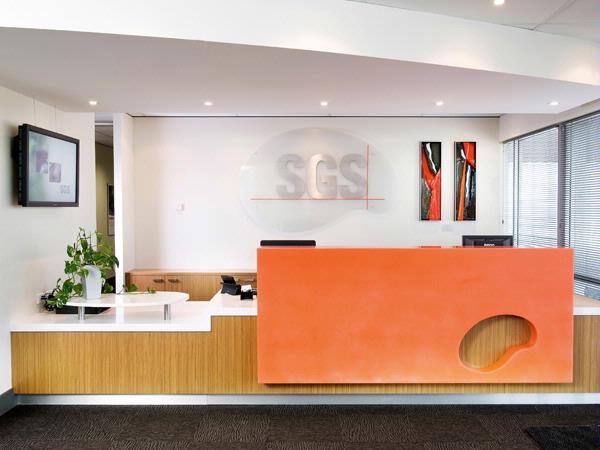 Concept Office Solutions 2009
An efficient office needs an inspiring workspace, and Concept Office Solutions offers just that.
Details
Commercial:Cabinetry,Chairs,Desks,Walls,Workstations
Description
Specialising in high-end commercial furniture, Concept Office Solutions manufactures office furniture, office interiors and showcases the latest in design technology.
With a distinct focus on workstations Concept are the sole WA manufacturers of workstation giant Australian Workstation Manufacturers (AWM).
Concept Office Solutions is a one-stop shop for office furniture, specializing in custom made furniture, storage, filing needs, office chairs and a large range of veneer furniture and reception counters.
Customise your workstation and use a "fast tracked" order. Select a fabric and desktop and create a fully functional workstation in your office in less than four weeks.
The team at Concept Office Solutions can manufacture office furniture to provide ultimate functionality and can work closely with your team of architects and designers to give you the best end result.
The company specialises in F2 and F3 workstations and will soon be introducing the F5 system, which is ideal for call centres and as hot desks.
F2 workstations are new to Perth and are a modular tile-based system for mix and match designs. The F2 systems are especially modular, allowing extra fabric or glass panels to be added to the height or width at a later date.
The company provides in-house manufactured workstations and walling.
The skilled tradesmen take pride in their work and ensure the job is completed correctly. Concept Office Solutions understands the need for a quick, clean, job.

Related
Concept Office Solutions 2010
Location