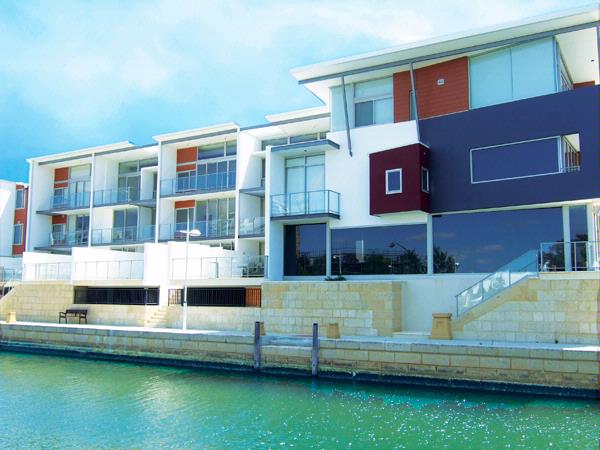 Details
Commercial:Balustrading,Gates,Glass Applications
Description
Custom and standard designs are available in glass, stainless steel and aluminium for commercial and residential projects.
Balustrading WA manages the entire project from manufacture to installation.
Balustrading WA has recently introduced stylish aluminium screens, fences and gates. Functional and aesthetically pleasing screens offer strength and longevity.
Loc-It does not require nails, screws, rivets or welding as the suspended lengths are interlocking and appear seamless.
Being powdercoated aluminium, one of its major benefits is being corrosion resistant, offering maintenance free-free durability.
Location