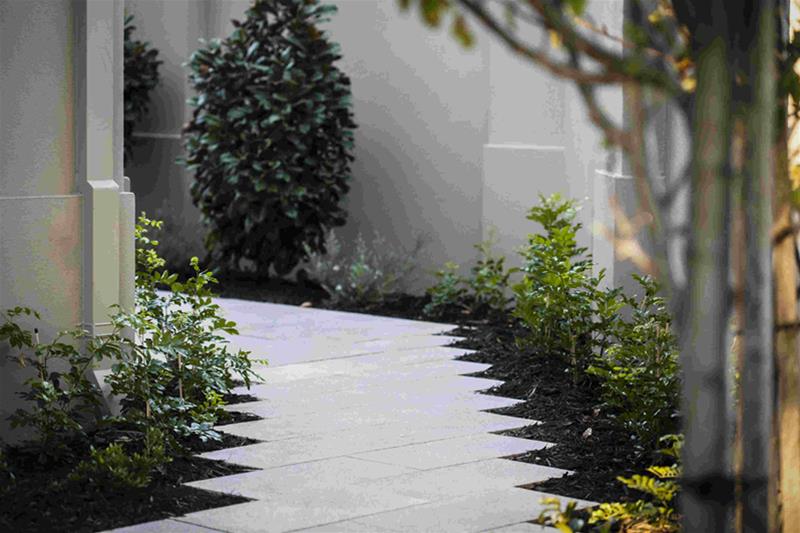 Newgrowth Landscapes based in Perth, Western Australia has been providing quality landscaping for over 16 years.
Details
Residential:Landscape Designer,Landscapers
Description
For more than 16 years Newgrowth Landscapes have been providing quality landscaping services to residential and commercial clients throughout Perth. At Newgrowth Landscapes we understand the needs of our clients.
We pride ourselves on our professionalism, friendliness and reliability allowing our clients to enjoy the landscaping process. Newgrowth Landscapes believes in basic modern design principles that are practical, functional and inspiring.
At Newgrowth Landscapes we provide a complete landscaping service. Our work focuses on domestic and commercial landscaping throughout the Perth metropolitan area. We have a strong emphasis on modern design incorporating low maintenance, water wise plants. We believe in designing gardens for all types of lifestyles. We provide a free consultation and quote with any subsequent work being carried out on time and on budget.
The company is owned and managed by Rob Trinder who has many years of experience in the landscaping and turf industry. We have a big emphasis on "service with a smile" and believe the landscaping process should be enjoyable for all.
Location