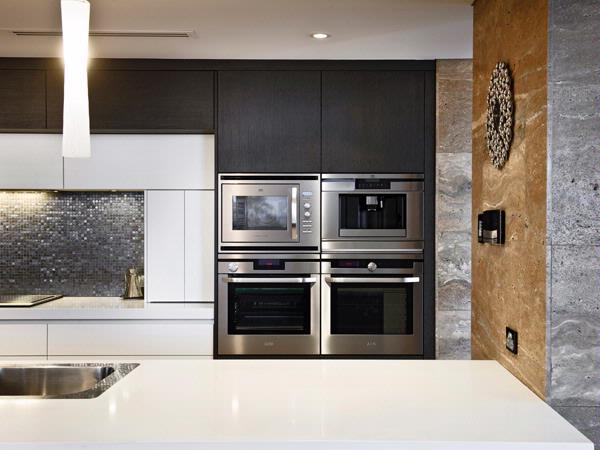 The Maker Designer Kitchens
From humble beginnings, The Maker Designer Kitchens has grown into an industry powerhouse, instilling both form and function into each one of its projects.
Details
Description
The Maker Designer Kitchens was established in 2001 by cabinetmaker Lincoln Trager and his wife, Tracy. Since then, the business has earned a reputation for delivering quality, custom-made designer style to both new and renovated kitchens.
The company employs well over 110 people and is the largest manufacturer of designer kitchens in WA.
The business consists of a number of departments dedicated to client liaison, drafting and final measuring, as well as Perth's largest stone manufacturing company, The Maker Solid Surfaces.
Testament to the quality of the Maker's workmanship are its many awards, including Kitchen Designer of the Year, Excellence in Showroom Display and Renovated Kitchen Project of the Year.
Related
The Maker Designer Kitchens- South Perth
The Maker Designer Kitchens Jindalee
The Maker Designer Kitchens Darlington
The Maker Designer Kitchens 2009
Location