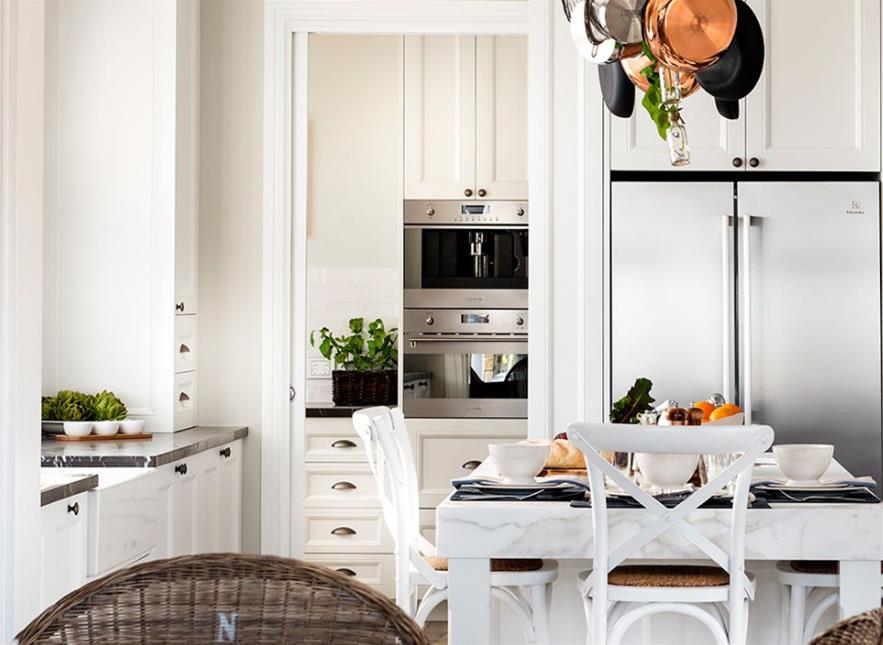 The Maker Designer Kitchens
Recognised as the WA industry leader, The Maker is Western Australia's most awarded kitchen designer and manufacturer.
Details
Commercial:Designers,Renovator
Residential:Custom Design & Build,Kitchen Designers,Renovator
Description
The Maker specialises in innovative new kitchens and modern renovations, with personalised service and custom designs a standard for each and every kitchen. Utilising the experienced in-house design team, as well as a Site Co-ordinator, who will navigate you through each stage of the kitchen process.
Location