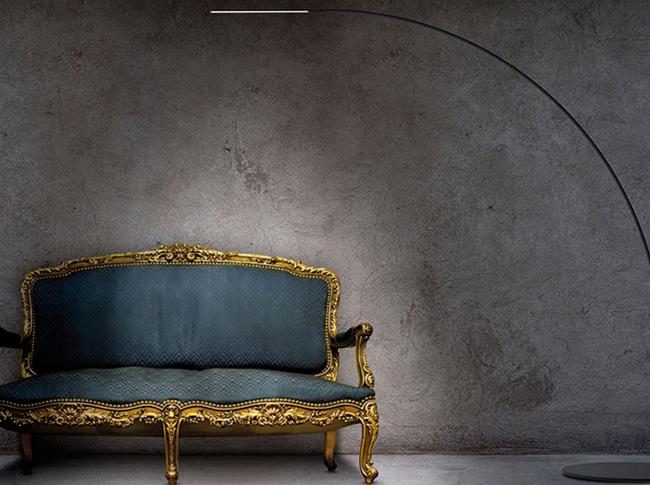 Established in 1988, we started with an idea, a concept, a belief that we could provide quality, innovation, and outstanding design to the Perth building and architectural market.
Details
Description
From 1988 we continued to grow our business, acquiring a range of products and relationships with the worlds leading manufacturers and designers of high quality luminaires. Today, with agencies from Italy, Germany, Switzerland and Spain, we represent the finest lighting ranges for both the commercial and residential sectors.
Being the national agent for our brands, we have now expanded to include representation of our products in Melbourne, Sydney and Brisbane.
We continue to strive for excellence by working closely with our clients in order to understand their lighting needs and produce design solutions that inspire and delight.
Location