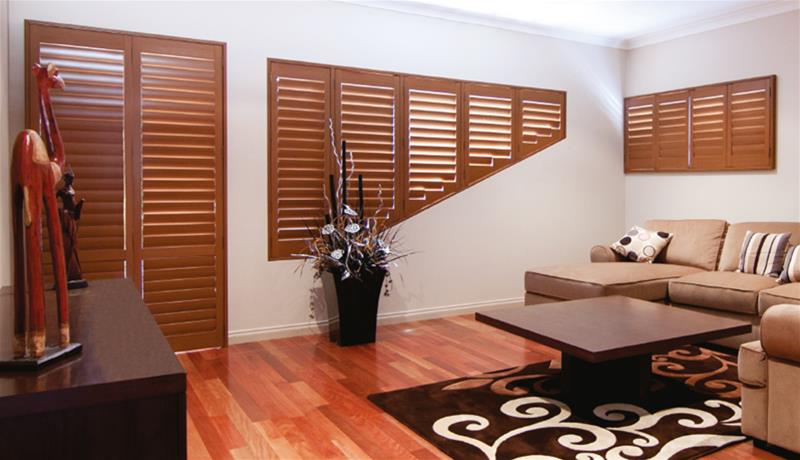 Boardwalk offer a range of Indoor and Outdoor Window Shutters in Perth that can be custom made for just about any window or suitable opening.
Details
Commercial:Blinds
Residential:Blinds,Shutters
Residential Suppliers and Retailers Type:Showroom in Perth
Description
Our Plantation Shutters are produced to the highest possible standard while at the same time representing exceptional value for money. As well as Timber, Composite and Aluminium Shutters, we also offer a range of Aluminium Screens and Gates, as well as Motorised Awnings.
Contact Boardwalk on 1300 112 333 to arrange a free quote, or you can send us your plans or window sizes via email to [email protected]
Alternatively, call into our Balcatta Showroom to see the best display of Window Shutters in Perth. We have examples of our Plantation Shutters, Aluminium Screens, Aluminium Gates and Motorised Awnings all on display in our Perth showroom allowing you see the quality of our products first hand.
Location