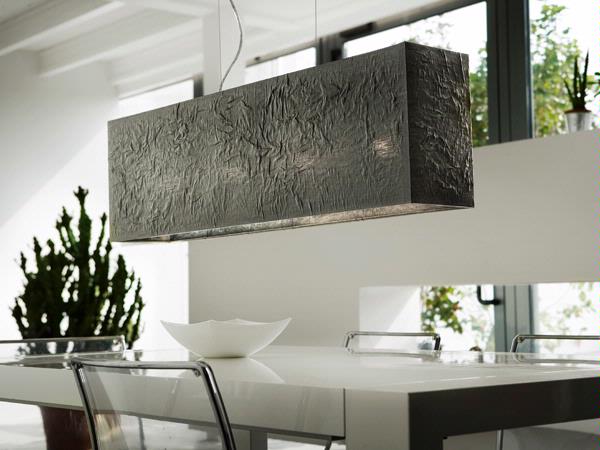 Whether you're after soft and subtle illumination, or out to make a bold statement, Radiant Lighting can provide an array of chic lighting solutions.
Details
Description
Lighting can have a profound effect on mood, as well as aesthetics so it's important to seek professional assistance when thinking about illuminating a space.
Radiant Lighting is one business that's passionate about what it does.
Not only does the Radiant Lighting team love their products, they also enjoy sharing their knowledge about the relationship between light and shadow, brightness and colour, and style and quality.
Radiant Lighting works with residential and commercial clients to enhance spaces, both interior and exterior.
The company provides fixtures from some of the world's superior lighting designers including Morosini, Hunza, Metal Spot, Lombardo and Ansorg.
In Radiant Lighting's purpose-built showroom, you can view the different types of lighting and see how it affects the ambience and mood of its surroundings. There is also a multitude of fittings in alternative lighting conditions on display.
The huge range of superior products can be a little daunting, so it's reassuring that Radiant Lighting consultants are happy to work with clients to pick an ideal solution, from planning, to procurement and delivery.
Related
Location