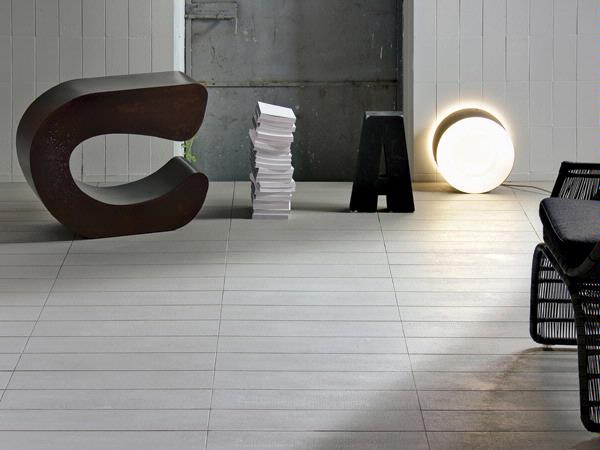 Details
Commercial:Floors,Stone,Tiling
Description
For more than 30 years, Odin Ceramics has been importing exclusive material of the highest quality to Western Australia. From large format porcelain tiles to natural and reconstituted stone, Odin Ceramics exceeds expectations in satisfying all industry professionals.
All materials are thoroughly researched before specification, including non-slip ratings and absorption tests, and the team's commitment to organisation and efficiency places the company in the best position to service their clients.
Odin Ceramics is pleased to announce the 'Flow' design series by award-winning Italian-based tile manufacturer Mutina.
Mutina has expanded its brand and concept while opening two flagship stores in Paris and Barcelona, featuring world-renowned designers Patricia Urquiola and Tokujin Yoshioka.
The Flow series is an unglazed, homogenous, rectified porcelain stoneware product that consists of four colours – white, light grey, medium grey and dark grey, and is suitable for any commercial or residential project.
Whether you opt for a minimalist timber replica look or worn concrete, this tile design offers formal purity, smooth linearity and a harmonic contrast of both industrial and handmade textures.
Related
Location