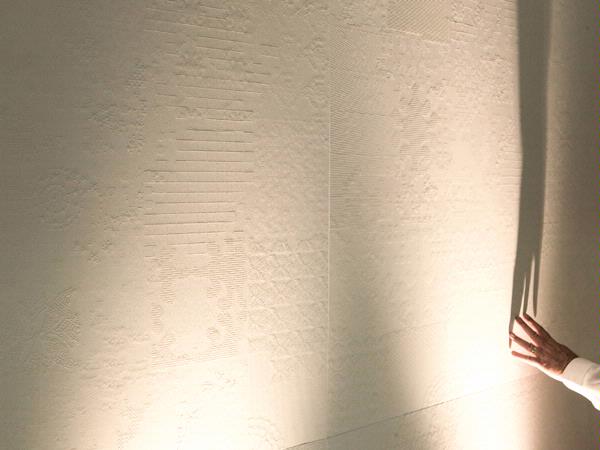 Details
Commercial:Floors,Stone,Tiling
Description
Odin Ceramics has built an enviable reputation as a leading supplier of premium materials for WA's building industry.
There is a definite art to finding that perfect ceramic form and for more than 30 years, the team at Odin Ceramics have honed their skills and scoured all corners of the globe to find it.
The company's latest discovery is the award-winning Déchirer series by Italian manufacturer Mutina.
The series, which means "to tear" in French, was inspired by world-renowned designer and architect Patricia Urquiola and comprises intricately designed, and often geometrical, raised patterns.
Patricia, who was inspired by Italy's great industrial designers, was swayed by Mutina's drive and creativity to develop an artistic tile, which looked to the future but also reflected history.
The porcelain stoneware series, which is exclusive to Odin Ceramics, has hardwearing finishes perfect for heavy traffic areas such as foyers and large commercial spaces.
The full Déchirer series, with its expansive range of textures, can be viewed at the Odin Ceramics showroom in Balcatta.
Related
Location