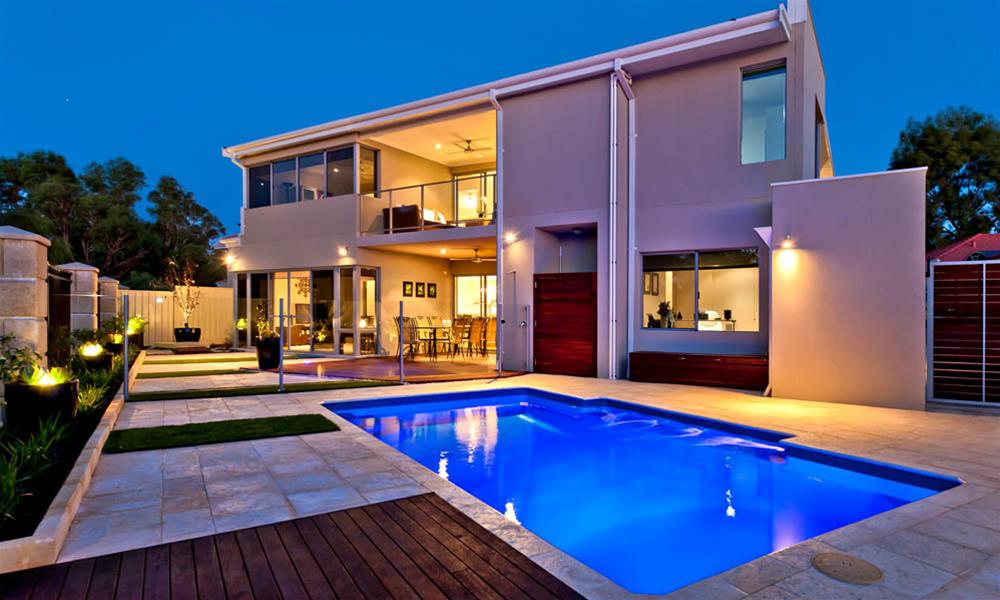 Home Builders Perth | Home Building Companies – VM Building
VM Building is a family owned and operated home building company in Perth, WA. With over 60 years combined experience in the building industry, we are renowned for our commitment and determination.
Details
Description
Building a new home can come with its challenges but we assure you that our dedicated team will make it a seamless process for you. We will work within your means and we are confident that we can build you the premium home you desire without the premium price.
Location