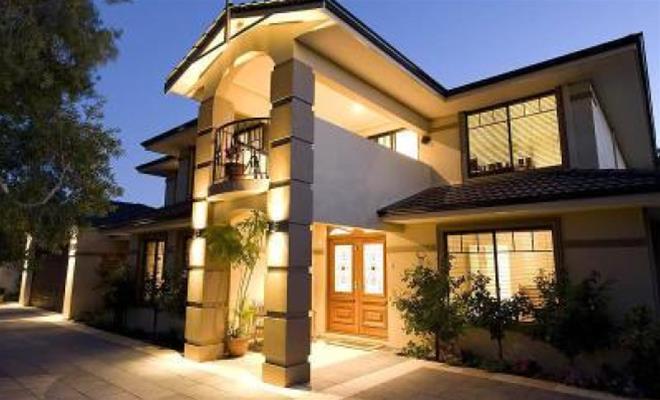 Artique Homes is a dedicated and experienced builder of luxury custom homes in Perth, Western Australia.
Details
Commercial:Architect,Builder,Building Designer,Interior Designers
Residential:Architects,Boutique Builder,Builders,Building Designers,Custom Builder,Custom Design & Build
Description
We love designing and building unique, luxury custom homes. We pride ourselves on designing homes specific to individuals, couples and families individual needs.
At Artique Homes, we understand that every person is different. No one person requires the same things from their living space. Our team of designers, builders, interior designers and craftsmen are highly experienced in creating customised homes and our client's ideas into their dream home.
Whether you looking to design and build a completely custom new home, or to make personal customisations to our own designs, we focus on delivering the perfect new home for you.
Location