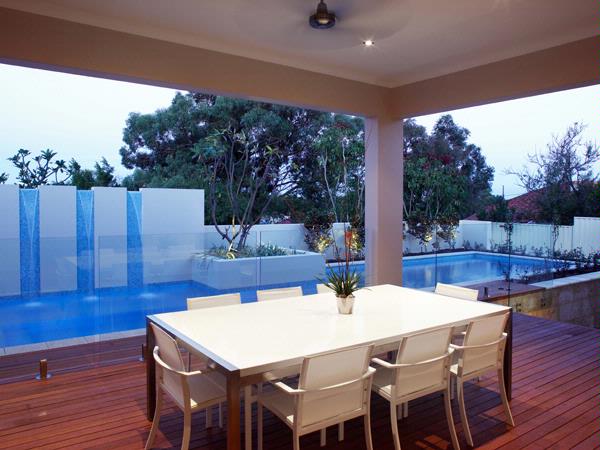 A strong dedication to a specific area of the market – home improvements – has allowed Addstyle Master Builders to grow and flourish.
Details
Description
Addstyle Master Builders was founded by registered builder Robert Travers in 1988 after he recognised the need in Western Australia for a company specialising solely in home improvements.
Robert envisioned a building department, run by the most experienced people available, to ensure home improvements were carried out with precision and care. Addstyle's supervisors have a minimum of 25 years' building experience, work on a maximum of six projects at a time and visit each site daily.
It's this emphasis on quality and workmanship, along with a dedication to customer service, that has seen the company become the most awarded specialist home improvement builder in Australia.
In fact, at the 2009 Master Builders Association Awards, Addstyle won an astonishing six out of the seven categories it entered, including the overall award for Best Alterations and Additions. So far in 2010, the company has won two major MBA awards and is hoping to take out even more accolades throughout the year.
Related
Addstyle Master Builders Floreat Home
Location